Author
DVLottery.me
2023-02-13
Winning the DV Lottery: What's Next
If you're reading this because you concretely need to prepare for what to do after you win the DV lottery: congratulations. In other cases: this article can also help you prepare your entry or while you are waiting for the results.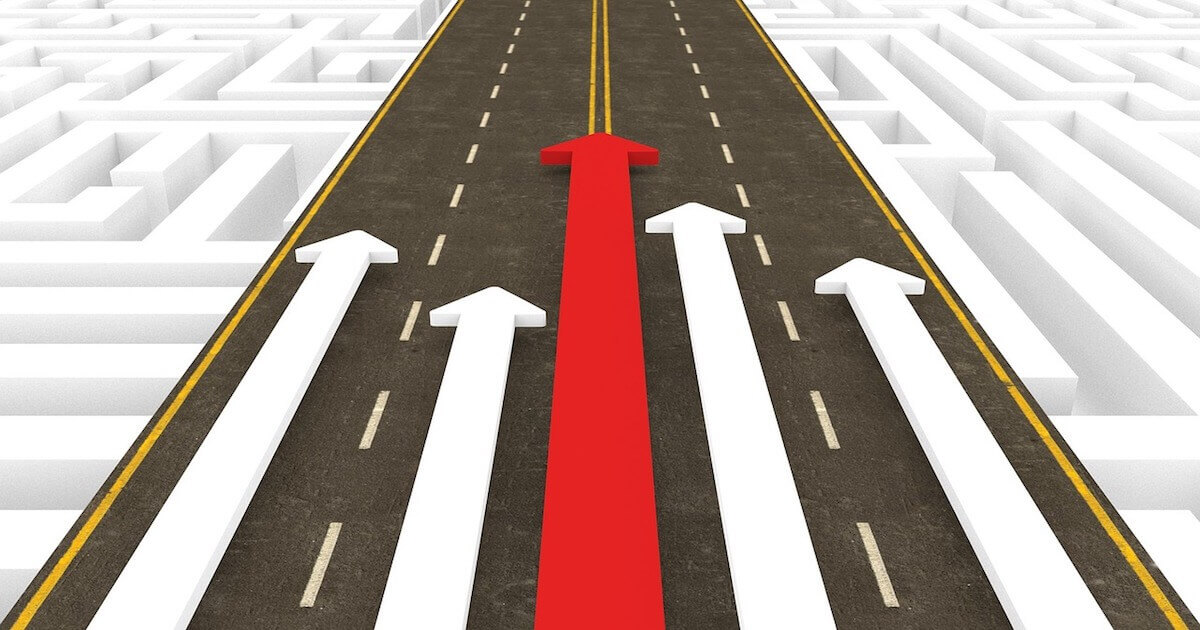 Step 1: Complete Form DS-260 (immigrant visa application form)
The first step you must take after winning the DV lottery is to apply for an immigrant visa using the DS-260. To fill out Form DS-260, you will need to follow these steps:
3. Fill in the required personal data, including your name, address, birth date, and contact information;
4. Answer all questions related to your education, employment, and family history;
5. Upload any required documents;
6. Review and confirm your information to make sure it's accurate;
7. Submit the form and print the confirmation page.
It's essential to answer all questions truthfully and provide complete and accurate information, as false or misleading information may result in a denied visa.
Step 2: Collect the required documentation and send it to the Kentucky Consular Center (KCC)
Here are the documents you will need to submit: (*) Birth certificate; (*) Court and prison records (if applicable); (*) Military records (if applicable); (*) Police certificates; (*) Copy of valid passport's biodata page.
Send these documents according to the instructions you get after you submit your immigrant visa application. You will need to bring the originals of these documents to your visa interview at the U.S. embassy or consulate, along with any translations required.
Step 3: Receive your invitation for a visa interview at a US embassy or consulate
After your application has been fully reviewed, you may receive an invitation to go through a visa interview at your local US embassy or consulate. You will need to check on the Electronic Diversity Visa (E-DV) website to check your interview details, such as the place, date, time, and location.
Typically, notification of an interview appointment takes place 1.5-2.5 months before the date.
If applicable, you will also need to attend the interview with your spouse and children, who are eligible to come along based on your diversity visa.
Step 4: Pass the medical exam
Before your interview, you and your eligible family members who come with you in the application must undergo a medical exam. After you have completed the examination, you will receive a sealed envelope with the results. You must not open the envelope and hand it at the interview in its original sealed condition.
The medical examination must be done with a physician approved by your US embassy or consulate, so you must contact them for this list and requirements. Note that you must contact the physician, and the diplomatic mission does not help applicants with this matter.
Step 5: Prepare for and attend the diversity visa interview
To prepare for your interview, collect the documents you will need to provide. Besides the ones you submitted and the DS-260 confirmation page, as we have explained above, gather these documents and be ready to present them:
(*) Your appointment confirmation; (*) Passport(s) of each family member within one application, valid for at least 6 months beyond the intended date of entry to the US; (*) Proof of DV-qualifying work or educational experience; (*) Deportation documentation (if applicable); (*) Marriage certificate (if applicable); (*) Marriage termination document (if applicable); (*) Custody documentation (if applicable); (*) Medical examinations results; (*) Certified English translations of documents (if applicable).
Also, check any additional requirements your local diplomatic mission may have.
Before the interview, pay the nonrefundable immigrant visa fee of $330 per person.
During the interview, the consular officer will ask about your background and eligibility for a visa. You may also be asked to provide additional information or documents.
It's important to arrive on time for your interview and to be well-prepared, as a successful interview is a key step in obtaining a U.S. immigrant visa.
Step 6: Move to the U.S. within six months after the medical report was issued
If your visa is approved: congratulations! Now you have to move to the US before your diversity visa expires, which is the same time your medical examination expires. This is usually six months. The primary applicant must either arrive first or at the same time as the family members.
Before your travel, you must also pay for your USCIS immigrant fee.
When receiving your visa, you will also receive a sealed immigrant packet. Do not open the seal, as you must hand the package to the US border check in that original condition.
Step 7: Activate your Green Card
If you intend to live in the US permanently, you must have a permanent residence permit, also known as a Green Card. This is only given to those who intend to immigrate to the US. To activate your Green Card, you must travel to the US within the validity period of your diversity visa.