Author
DVLottery.me
2019-09-23
How much is DV Lottery participation?
Money, money, money... Sure, this is a big question for all participants of the Lottery. And you can learn from our article everything about the fees and payments you will have to pay.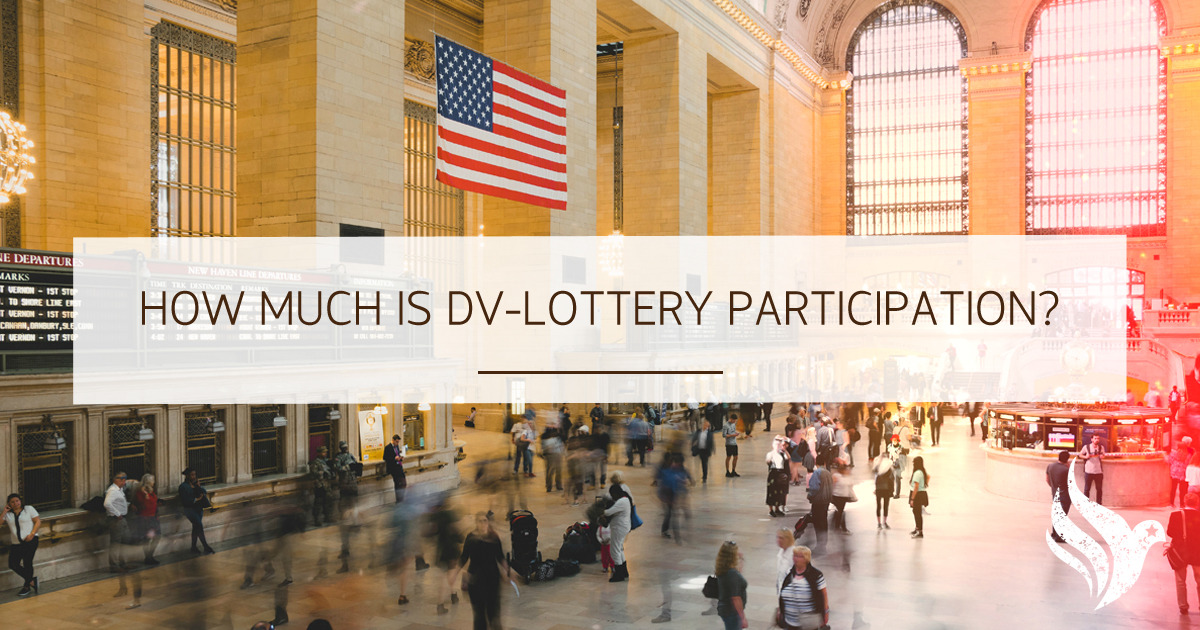 How much is registration in the Green Card Lottery?
Participation in the Diversity Visa Lottery is absolutely free. The US Government does not charge any fee for filling out the DV Lottery form. There are many companies that help to fill in the questionnaire for a fee. You can provide information to them and they promise to fill in the form for you and apply on your behalf when the lottery begins. This certainly can be done, but there are some questions. How do you know when they submit the form? It should be done as quickly as possible, because of the huge number of participants.
Also, if you win you should provide absolutely same information in the DS-260 visa form as in the DV Lottery form. If the information is different, you chance will be gone! So you must keep the information you submitted into the DV Lottery form in a safe manner.
So, all you need to do is register on the official website in October-November and then check the results the following year in May. We recommend you go only this official way, fill in the DV Lottery form as early as possible, save your information and use it if you win.
Are there any other fees in Diversity Visa Lottery?
As we mentioned above, filing the DV Lottery form does not cost anything, but if you win, you will have to pay some other fees.
First of all, if you were given a date of an interview, you need to get a medical examination. The cost of it is about $200-250 USD in different countries for each family member planning to immigrate. Also vaccination is paid separately. Here is a list of certified centers where you can get a medical examination:
https://www.usembassy.gov/
. You can do it only there!
Another thing you will have to pay for is a visa fee: $330 USD for each family member as of 2019. You need to pay it right at the US embassy, not anywhere else.
As a conclusion: participation in the Green Card Lottery is absolutely free, but you should be prepared to pay for a medical examination and visa fee if you win. In general, it will cost you about $550-650 US dollars.
Get a DV Lottery photo, and save DV confirmation code on your phone!
Get a photo for the Green Card Lottery (DV Program) right from your phone with a free 7ID application for iOS and Android. 7ID also can store your DV Program confirmation code needed to check your entrant status later.