Author
DVLottery.me
2023-01-20
DV lottery form: What to write about birth city if you were born in the countryside?
Are you going to take your chance with the Green Card and fill out the DV Lottery entry form? DVlottery.me is launching a series of articles on specific form questions.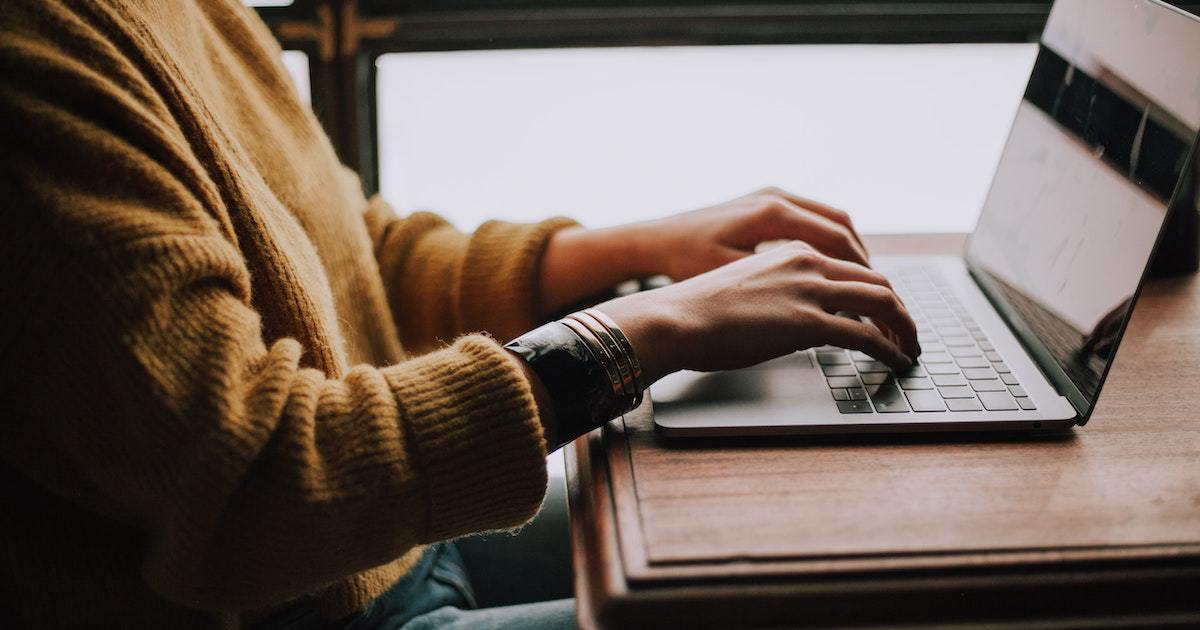 You will have to answer all 14 questions. Let's talk about the number four: "City Where You Were Born."
But here comes an unexpected impediment. Many participants were born in a village, and now they do not know what to do. Let's find out what to do if you're not sure of the name of your birthplace.
I was born in a village. What to write in my form?
So you were born in a village, and now you must fill in the form. The rules on the form forbid entering any district, county, province, or state. Do not specify your division, oblast, or however your province is called either.
So you are not entering your province, but you still need to write something there. What to write? Your passport and birth certificate are here to help you.
Passport
A passport is the primary document when you travel abroad. You show it to immigration officers at embassies and international borders. You do not show them your birth certificate; you are checked according to your passport. Thus a passport is more important than your birth certificate.
Remember that you are asked to write your name exactly as it is on your passport? The birthplace is basically the same thing.
What does it mean? Look at what is written as your place of birth and write exactly what it states. Only remember that you must not specify your province.
Always trust your passport when you fill in your form. So when you apply for a passport, pay close attention to your name spelling, place of birth, and all other data. Double-check them, and if you think that your name should be spelled in another way, always ask the officer to fix that.
"I had a passport, but it is expired now. What to do?" In this case, fill in your data according to your old passport. And make sure that your new one has precisely the same data!
Birth certificate
"But I do not have a passport and I never had one" - is that your case? Never mind. You still have a birth certificate, and write down what it states about your place of birth.
But be careful, it still can lead you the wrong way. For example, if you are born in Tanzania, Kenya, or another African country, your birth certificate may contain a suburb of your hometown or even the hospital where you were born. Do not be bewildered by it! In such a case, you must write Nairobi or Dar es Salam, for example, or any other city, wherever the hospital or suburb is.
Birth City Unknown
"Provided that I was born in a village, maybe I can tell that my place of birth is unknown? The form contains this box, so maybe I must mark it?" Is this question about you?
There is an opinion that it is wrong because you actually know your place of birth. But you cannot specify your birthplace according to the DV lottery rules.
My birth city was renamed. What to do?
Enter your city of birth as it appears on your passport, but luckily city names are rarely changed over time. Generally, you should use the modern name of your city, not the old one.
How to write the name of my city or town?
Here is the main rule. Write only your village name without adding words like village, city, town, etc. How to spell the town or city name? Check the spelling in your passport or check Google Maps in English. The name of your town will be spelled there correctly.
Where can I get help with my birth city?
Do you still have doubts about this question? You can always contact the nearest US embassy or consulate and ask them what to write in your particular case. And we recommend this way of clearing all your doubts related to your personal data when it comes to the DV lottery.
Also, there is a more expensive way of removing your doubts. Find an immigration lawyer, better the one who helps to immigrate to the USA or helps only with the Green Card lottery. They will advise you, but contacting the US embassy is always free.
Good luck with your Green Card lottery entry!
Get a DV Lottery photo, and save DV confirmation code on your phone!
Get a photo for the Green Card Lottery (DV Program) right from your phone with a free 7ID application for iOS and Android. 7ID also can store your DV Program confirmation code needed to check your entrant status later.