Author
DVLottery.me
2022-06-13
What to do if you have lost your DV Lottery confirmation number?
Have you been dreaming about moving to the United States? If yes, the Diversity Visa lottery is your real chance to relocate there. But when the entry period is usually held in October, the results are known in May. So you need to keep your confirmation number in a safe and secure place for six months.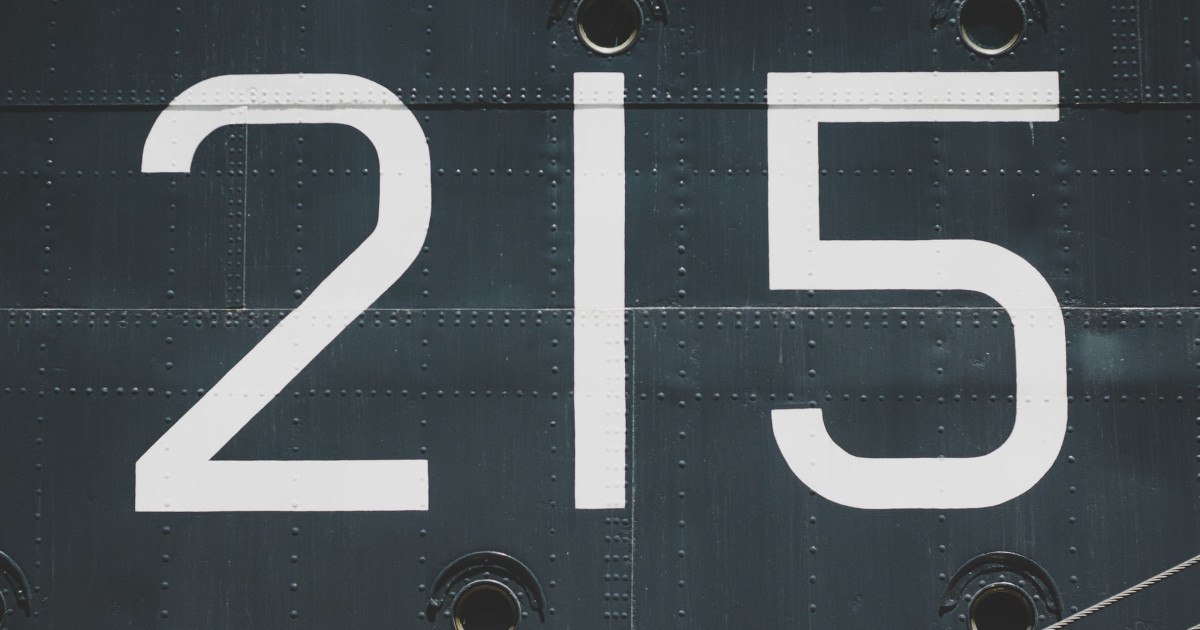 If you are married or have adult children, they can make their entry and thus increase your chances of being selected. Therefore, you will have even two or more confirmation numbers to keep.
But half of a year is a great deal of time. You can change your computer where you kept the number or accidentally throw away your notebook with it. Or there can be any other way to lose it.
So does it mean that you are unable to go to the USA in case you are selected? The short answer is "no".
Why is the confirmation number so important?
A confirmation number confirms your participation in the lottery, identifying your application. You get it after completing your DV lottery form.
Only by using it can you check whether you were selected in the lottery. You cannot do it with your last name only or any other personal data.
Basically, no confirmation number = no green card, even if you are selected.
How to retrieve your confirmation number?
Although retaining your confirmation number is very important, you still can retrieve your confirmation number if you have lost it. The Department of State will tell you the number only if you provide: (*) Year of your participation. (Basically, it can be the year of the latest lottery only. Even if you had been selected in previous years, but did not apply for a green card within 6 months, it's already too late. You've lost your chance.); (*) Your full name (Please include your first, last or family and middle names); (*) Date of birth; (*) Email (Remember that you should use the same email address that you used in your form.),
Tips on keeping your confirmation number
Nevertheless, pay attention to storing your confirmation numbers in a safe place.
First tip: Keep them in different places.
Second tip: Use different types of storage. For example: on your phone, on your computer, in a notebook, and on your USB flash.
Good luck with the Lottery!