Author
DVLottery.me
2022-03-21
DV Lottery 2023 Results
Did you apply for the Diversity Visa Lottery for the 2023 fiscal year and wondering about your chances? This article will explain how DV Lottery winners are selected, how to check Green Card Lottery results, and when to check them.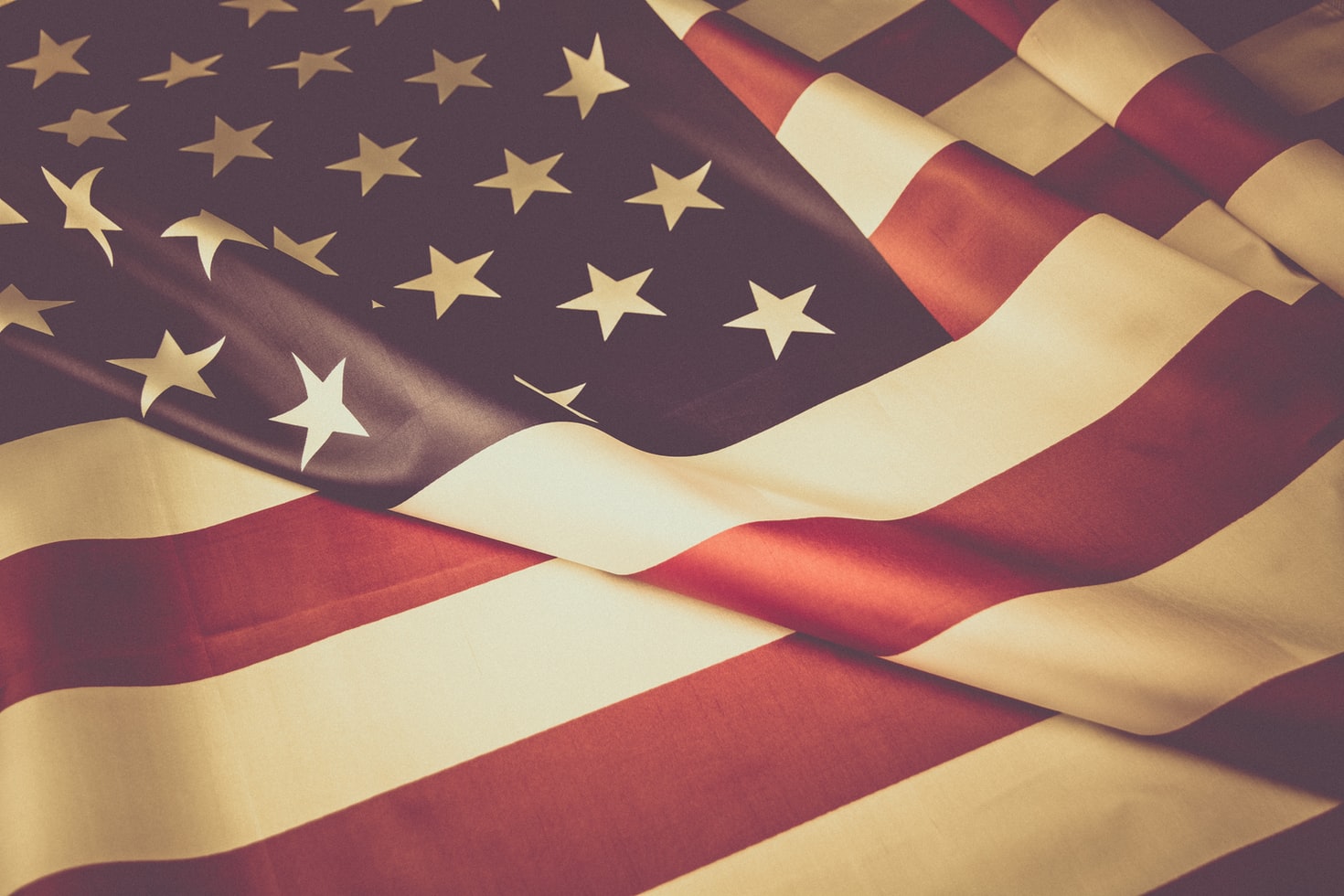 DV Lottery 2023 results date
The DV Lottery results for the fiscal year 2023 will be available from May 8th, 2022 through September 30, 2023.
If you applied up to November 9, 2021, you might wonder when the Green Card lottery results for 2022 will come out. You are actually applying for the fiscal year 2023, which starts on October 1, 2022. In this case, if you came here looking for Green Card Lottery results in the date 2022, the answer is the same for you: May 8th, 2022 through September 30, 2023.
DV Lottery 2023 results check
The US Department of State does not notify DV Lottery entrants whether they won the lottery or not. Therefore, you must check it yourself on the official DV Lottery website:
https://dvprogram.state.gov
Click 'Check status', continue, and fill out the request form: put in your confirmation number, surname, and year of birth.
If an entrant is not chosen to be one of the lottery winners, the site will show that the entrant "HAS NOT BEEN SELECTED". If this is your case, it is actually recommended that you do not rush to discard your confirmation number right away and store it until the next application period comes up. This advice is especially relevant as technical problems have happened on this site in the past, as is the case in 2014, in which several entrants saw their results changed after the first announcement.
If you're one of the lucky ones, you will see "you have been randomly selected for further processing in the Diversity Immigrant Visa Program" on the site. Congratulations! Now, save your case number and carry on applying for your visa.
How DV Lottery winners are selected
Green Card winners 2022 (or, as we explained above, 2023), as is in other years, are chosen by random computer selection.
Can't check DV Lottery 2023 results?
If you find that the official DV Lottery website doesn't work, don't worry! Especially on the first days of the announcement, the website receives a lot of visits from entrants who want to know whether they won the Diversity Visa Lottery.
You can come back in a few days and check again. When you check the result does not affect whether you get selected or not, so there is no need to hurry. Just make sure you don't forget the time range for the announcement (May 8th, 2022 一 September 30, 2023).