Author
DVLottery.me
2020-08-27
How to find a job in the U.S. for a foreigner
Green Card holders have the same employment rights as US citizens. They do not need special permission to work legally. But the process of finding the first job after relocation can be difficult for an immigrant.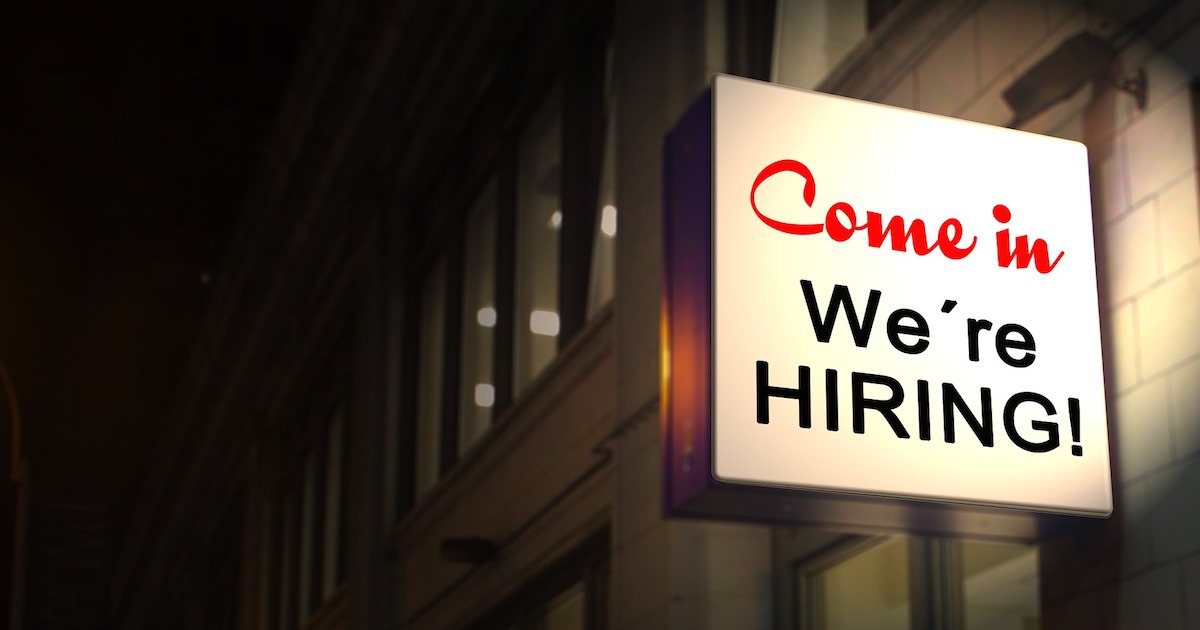 In addition, sometimes a job offer is needed in order to get the Green Card itself. During an interview at the consulate it will prove that you will be able to support yourself after your arrival to the US.
Let us tell you how this can be done.
There are many ways to find a job in the US. We'll figure out three of the most popular and effective ones. They will help you find a good job as quickly as possible.
Important! We are considering legal employment options and we encourage all migrants in the US to work only legally.
Diaspora or friends
Vacancies "by acquaintance" take almost half of all job offers. The diaspora, whose representatives already have connections with many employers, often helps with the job placement. You can make a request to its representatives or simply ask for help. Or you can find a community of your fellow immigrants on Facebook and post your resume on it.
Job websites
Many companies that advertise their vacancies on Monster, Craigslist or any other job search portals are accepting foreigners. Employers on specialized sites are most often looking for highly qualified specialists. You can find a job as a janitor, waiter or driver as well, but you will need to convince the company why it should hire you. You will either have to show some special skills that will allow you to do the job better and faster. Or you can accept a lower salary.
The most popular portals for job searching in the U.S.
https://www.monster.com
is the largest job search site in the US and worldwide. The resource's database contains more than one million job offers from employers and more than 150 million resumes. Advanced search allows you to look for vacancies not only by name and city, but also by skills and keywords.
https://craigslist.com
— the most popular electronic ad platform among Americans. It offers rental housing, various goods and services, dating, as well as work in the U.S.
https://www.indeed.com
- the world's leading job search site. Every month it is visited by more than 180 million unique users from 50 different countries.
https://www.careerbuilder.com
— another major job search site that's one of the top three in the U.S. Every month it is visited by about 24 million job seekers. The website represents most of the Fortune 1000 companies.
A little lifehack. To find a job for a foreigner, enter the name of your native language in the search field. Next, all you have to do is sort the results by date and other criteria.
Recruitment agencies
Specialized companies that are focused on finding employees for companies in the United States. They are interested in finding you a job because you pay money for it. Their reputation and earnings depend on your results. It's very important to work with a reliable agency. Be sure to ask them for a license. The company must conclude a contract with each applicant, which should specify all acceptable vacancies and employers, the desired state or city of work and other details. The agency will offer you vacancies and arrange interviews until you receive a job call. This is the easiest search option available, although it costs money.
Finding a job in the U.S. for a migrant is not an easy task, but it is possible. It all depends on your requirements and the time you are willing to spend on finding the "perfect" job.