Author
DVLottery.me
2019-07-12
What is an Immigration Green Card?
Anyone who has ever thought about emigrating to the USA should know about the US Green Card. In this article we will discuss what the Green Card is, how to obtain it and what are its advantages.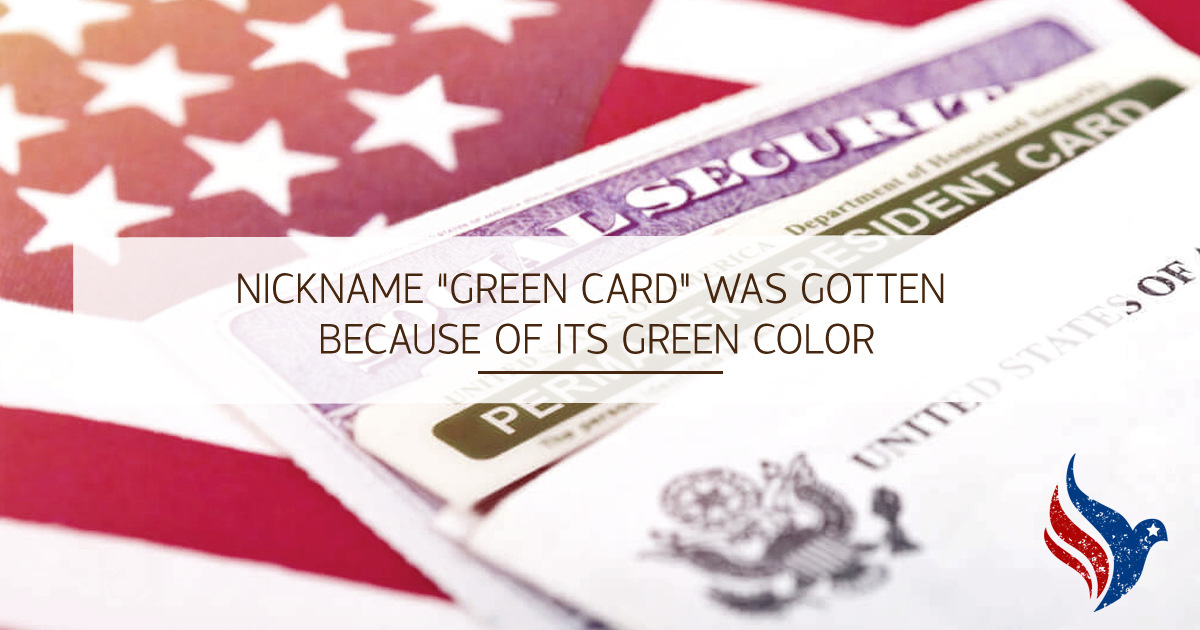 What is the Green Card?
Basically, the legendary Green Card is an identification document that gives you the status of "Permanent Residence" and provides the right for foreigners to live and work in the United States permanently similar to its citizens.
Officially the US Green Card is called "Lawful Permanent Resident Card". Nickname "Green Card" was given in the past because of its green color. Interesting that after 1964 the card was colored yellow, blue and pink, and green color returned only in 2010, but the nickname has stayed since 1946.
Unlike Green Card holders, holders of a nonimmigrant visa are dependent on their job or the purpose of their stay in the USA. Having the Green Card, you get the opportunity to choose and change your workplace or to move everywhere in the USA without any limits just like US citizens. Plus Green Card holders have the opportunity to apply for citizenship.
How long is the Green Card valid?
The Green Card is valid for life, but it needs to be renewed every 10 years like a passport or driver's license.
There are some situations when you can lose your Permanent Residence status. A Green Card will be automatically annulled if the holder: Has left the USA for longer than 364 days in a row with no reason and approval; Becomes a US citizen; Commits a crime or breaks the immigration law.
How to get a Green Card?
There are some ways to get a Green Card: (*) To find a job and get an invitation from the employer in the USA; (*) If you have relatives in the US, you can get a Green Card via the family reunion program; (*) By winning the Green Card Lottery
The first two ways may take years, and thus the easiest way to get the Green Card is to participate in the Diversity Visa (DV) Lottery. All you need is a bit of luck and the full information about how to correctly fill in the lottery form which you can find in our F.A.Q:
https://dvlottery.me/dv-lottery-questions
. Also we have created the emulator (test version) of the lottery application for you and you can try to fill it the whole year round
https://dvlottery.me/ds-5501-edv-form
.