Author
DVLottery.me
2019-09-16
The Lottery is called DV-2022 but it starts in 2020. Why?
The U.S. Green Card Lottery 2022 is your most simple legal chance to live and work in the USA, and then to apply for U.S. citizenship for you and your family. DV Lottery 2022 sounds like a jump into the future, because it is only 2020 now. Confused by it? Want to know why the Diversity Lottery 2022 starts two years earlier? Keep reading!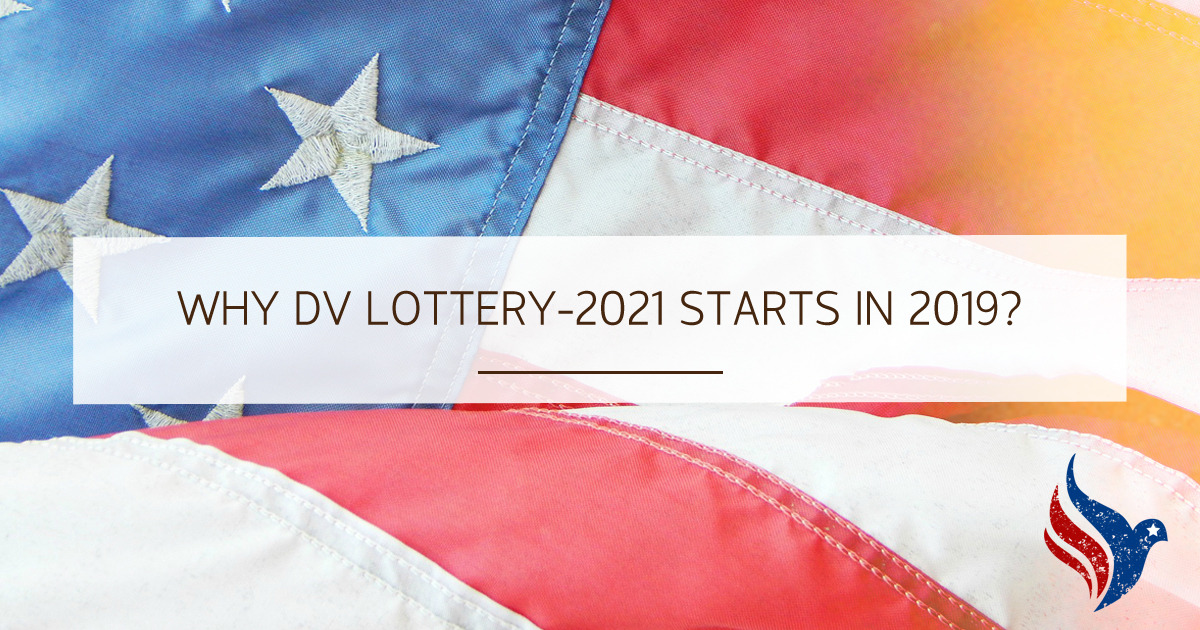 Actually, it has a very simple explanation.
When does the DV Lottery 2022 start?
You guessed it, the DV-2022 accepts entries in 2020. There is still no official information about dates, but usually registration period is from the beginning of October till the beginning of November.
Applications for participation are accepted online only, and only on the website of the US Department of State. There are no other ways to apply!
Do not wait for the last days of the registration, it is better to complete the form as soon as possible. There are two reasons to hurry. First, the number of visas issued per each country is limited. Second, the heavy demand may result in a website crash or unstable operation.
Remember, that participation is absolutely free, and be careful if someone takes a fee for that!
DV Lottery 2022 results and winners
More than 10 million people submit their application each year, so it takes a long time to process information. That is why the results of the Green Card Lottery 2022 will be available only in May 2021. To check your results you should keep your confirmation number that you get after submitting the Lottery Form.
Visa interviews with the winners in US consulates usually are held during the next US fiscal year, from October till the end of September. So interviews for Diversity Visa Lottery 2022 will start in October 2021 and will finish in September 2022.
Summarizing the above: the DV Lottery 2022 will start in October 2020, results will be published in May 2020 and interviews will be held during the year that starts in October 2020. In fact, if you win the Diversity Lottery 2022 you will get the Green Card no earlier than 2022. That's it.